The predecessors
The direct predecessor of the FIAT 125 was the FIAT 1500, built from 1961 to 1967. This vehicle had a maximum engine output of 75 HP from the 1.5 liter displacement of a four-cylinder.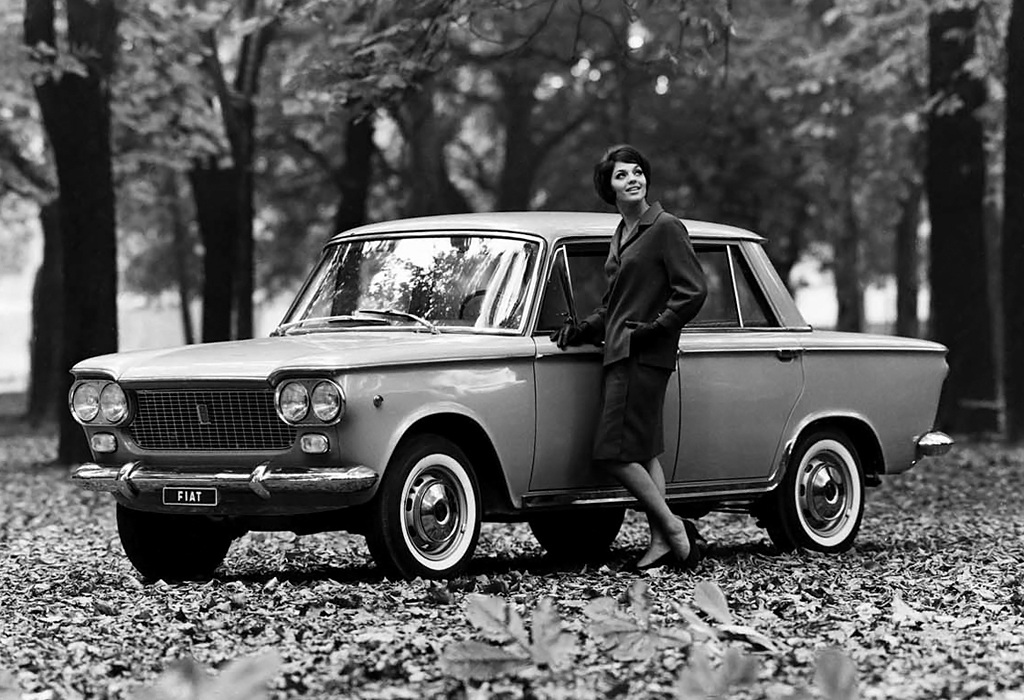 The FIAT 1800 can also be seen as a predecessor, but this drew the power of 82 HP from six cylinders and 1.8 liters displacement.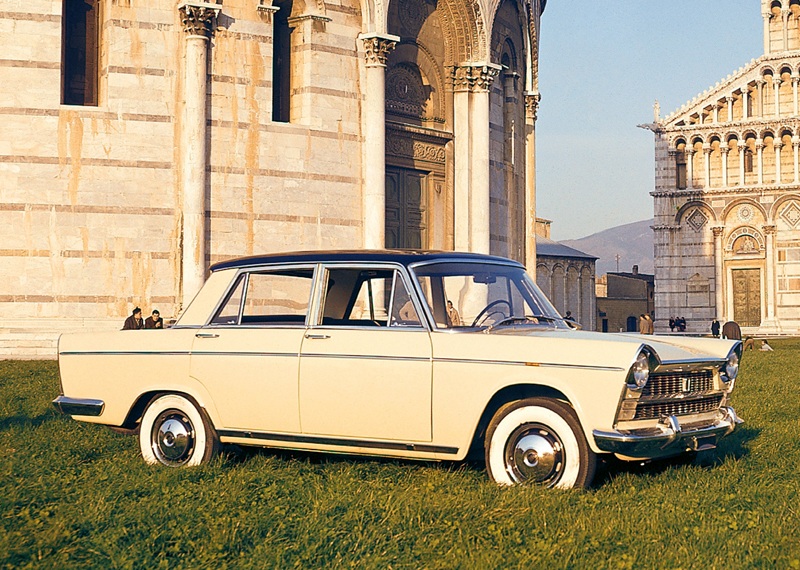 The successors
In 1972 the 125 was replaced by the FIAT 132. This had a significantly larger body, was not quite as agile as the 125, but was of high quality as a touring car. The performance spectrum ranged from the 1.6 liter engine with 98 hp to the 2 liter unit with 122 HP.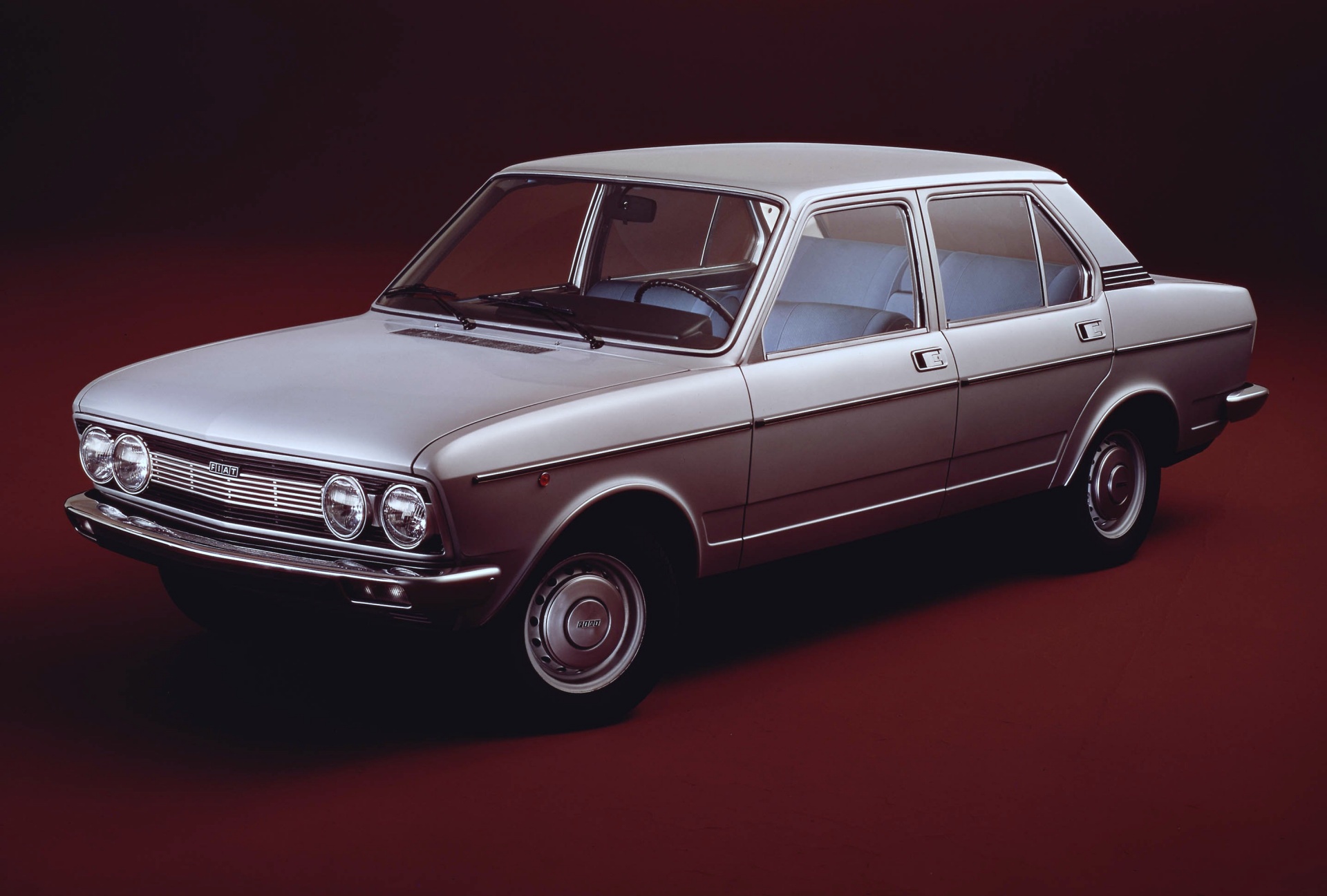 FIAT had another successor in its range from 1974 with the 131 Mirafiori. This vehicle came closer to the sporty character of the 125 and achieved numerous successes in rallies with Walter Röhrl, among others. The performance range of the versions ranged from the 1.4 liter with 55 HP to the 2 liter with 140 HP.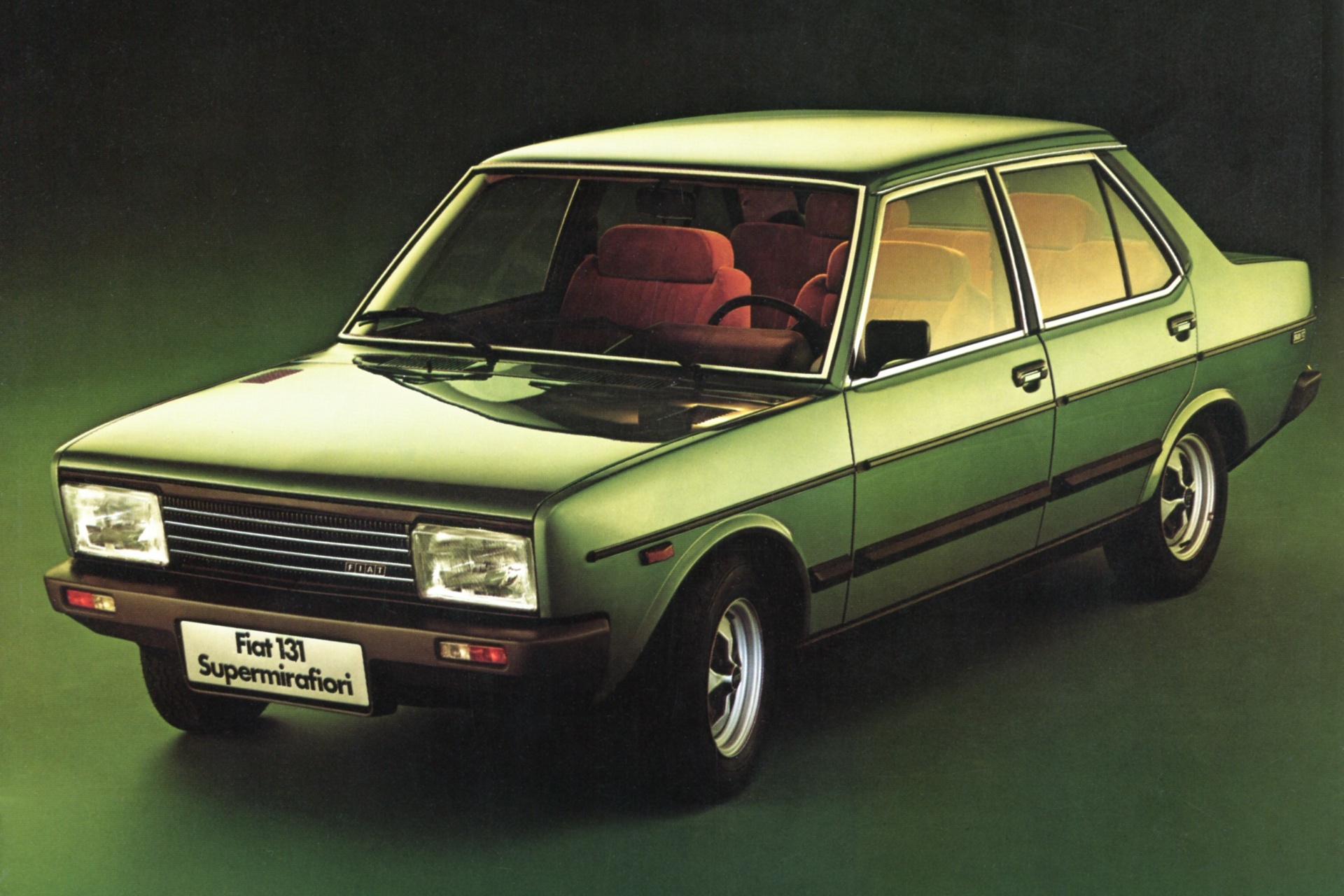 ---