During the whole production period of the italian original model of the Fiat 125 existed only two versions: the normal-model (designated as Fiat 125 N, too) with 90 HP and the 125 Special with 100 HP. Beside the higher motor power and the fifth gear, the Special offered the still more luxurious equipment.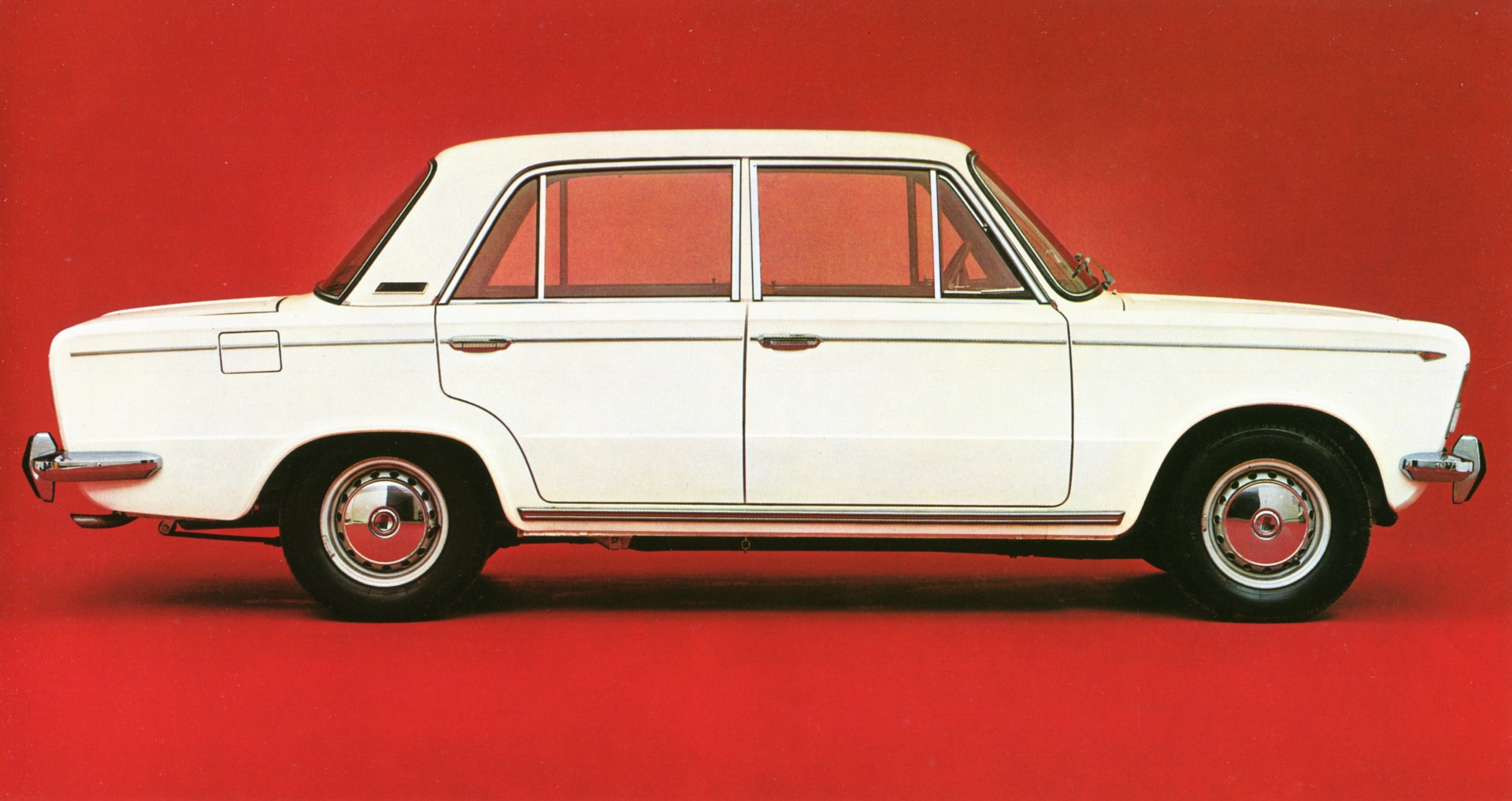 Until 1971, the bodies of the normal version and the Special only differed minimally: the normal version (picture above) had no chromium-plated wheel arches, the lateral chromed border was placed on height of the doorknobs, at the Special below the doorknobs.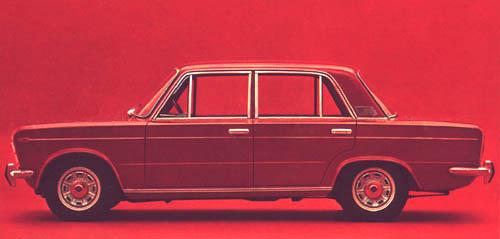 From 1971 on however one could better differ the two models. The Special obtained a facelift (picture below), the anterior flashers were placed below the bumpers, from the backside it was to recognize better by large and horizontal rear lamps.
The normal version remained in its original form – from my opinion the more beautiful appearance. Both cars were built until 1972 and in some cases sold until the beginning of 1973. The successor FIAT 132 rolled off the assembly line in Turin as early as May 1972.
An "official" coupé variant of the FIAT 125 did not exist in Europe, but from 1969 the 1600 engine with an output of 110 hp was installed in the 124 Spider and Coupé. Not so in Argentina: From 1972, a pretty coupé based on the FIAT 125 was offered there, optically more in the style of the 60s and a very successful mixture of the design of the FIAT 1500 Vignale Coupé and that of the 850 Coupé – the designation was "FIAT 125 Sport".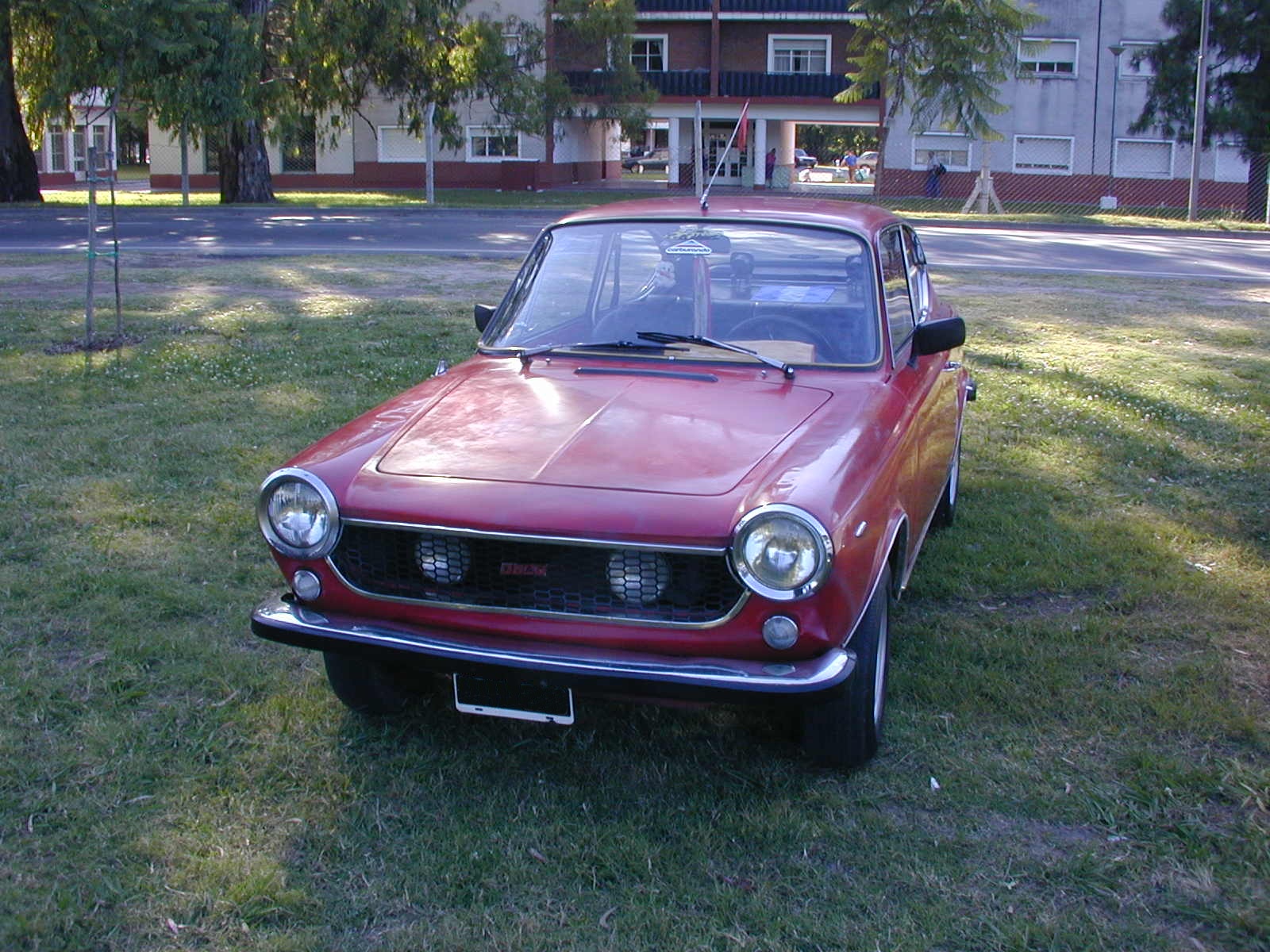 A five-door station wagon named "Familiar" and a pick-up named "Multicarga" were also manufactured in Argentina exclusively.
---