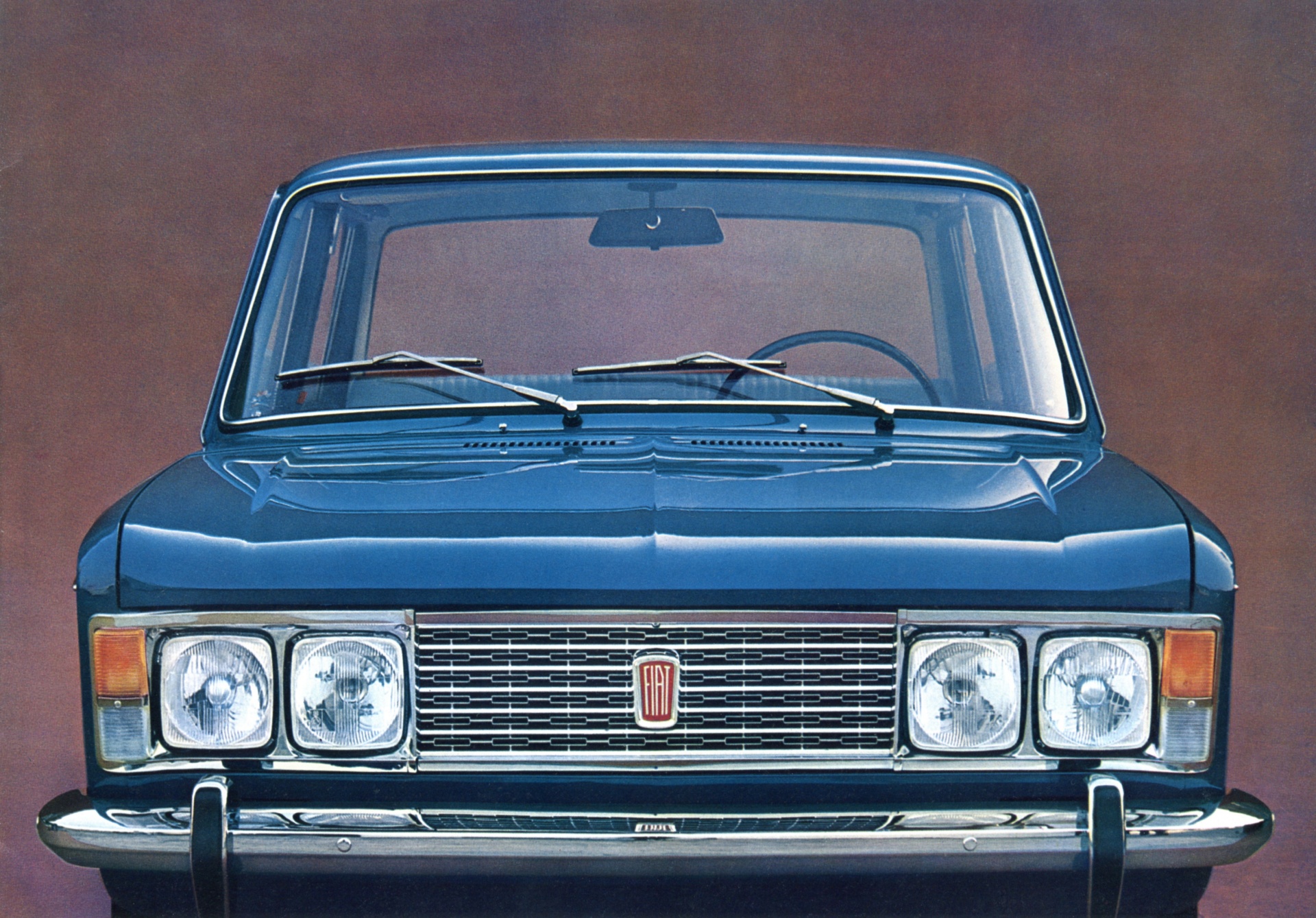 The FIAT 125, released in 1967, was a real "wolf in sheep's clothing".
While the FIAT 124, released in 1965, became serious competition for the Opel Kadett, VW 1600 and Ford 12m in the lower middle class, the much more powerful and comparatively luxuriously equipped 125 was FIAT's direct answer to the sporty, compact models from BMW and Alfa Romeo .
The body was based on that of the successful 124 model released in 1965, but was a good 18 cm longer, with 8.5 cm benefiting the wheelbase. The floor platform of the FIAT 124 was a new design with rear coil springs, for the 125 the existing floor assembly of the FIAT 1500 from 1961 was largely used; like this one, it had a leaf-sprung rear axle.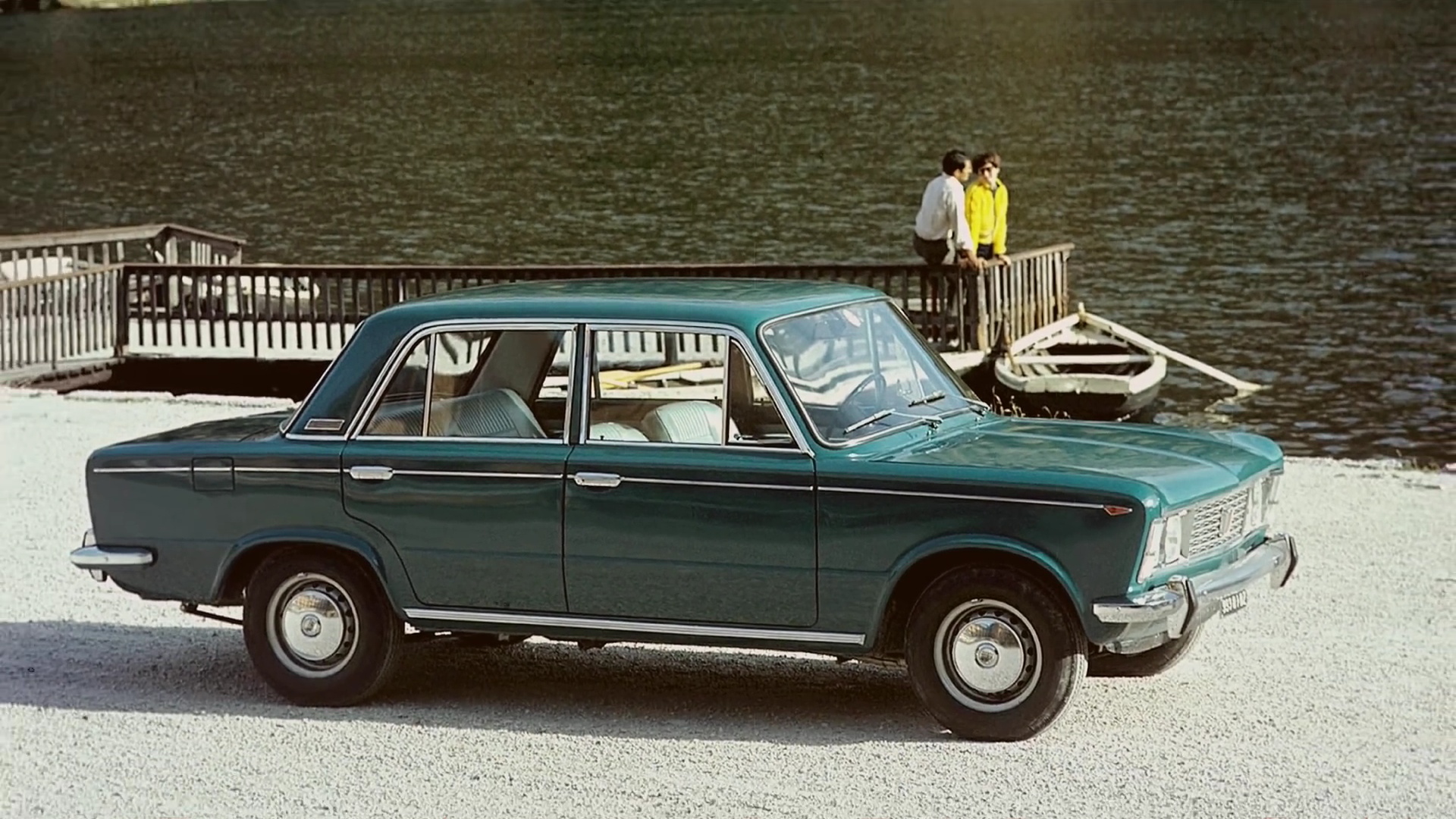 Head of the technical design department was Dante Giacosa, who started at FIAT as early as 1926 and wrote over half a century of automotive history there. He is already the "technical father" of the first 500 from 1936 ("Topolino"). At the end of his work, he successfully brought FIAT into the era of front-wheel drive with the 128, the reliability and advantages of which he had already demonstrated in 1964 with the pioneering Autobianchi Primula.
Together with the ingenious engine designer Aurelio Lampredi, Giacosa put a real Italian character piece on the wheels with the FIAT 125, which was cleverly placed in a growing niche in the market.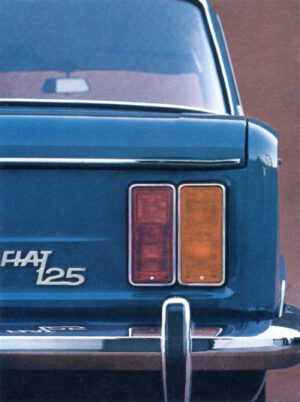 The naming of the new car continued what had started a year earlier with the FIAT 124: The factory-internal model number was simply used, as was the case later with the 126, 127, 128, 130, 131, 132 and 133 (It then started with the Fiorino and the Ritmo that names were used in 1977/78.).
Lots of engine power and plenty of space for five with compact external dimensions, extensive standard equipment and an affordable price – the overall concept of the FIAT 125 attracted attention on the market. And among the specialist journalists: in the 1967 "Car of the Year" vote, the FIAT 125 took second place – behind the revolutionary NSU Ro 80 and ahead of the Simca 1100.
---